Please share the good news with your Church, Family and Friends! The all new PRAZOR app will be available for download on January 1st so mark your calendars! Users will be notified when it releases in the app stores.

The existing PRAZOR app is still available on iOS, Android, Roku, Apple TV, Amazon FireTV and online via the PRAZOR website through December 31, 2020. On October 30th, the new website will go live. Users can continue to sign up and sign in on the new PRAZOR website. Once you sign in you can click "launch player" to start streaming music online via the existing web player. The existing app will be available until December 31, 2020 and users can to continue stream their favorite Christian music on PRAZOR.
Please share the good news with your friends, family, and church members!
Premium Features & Much More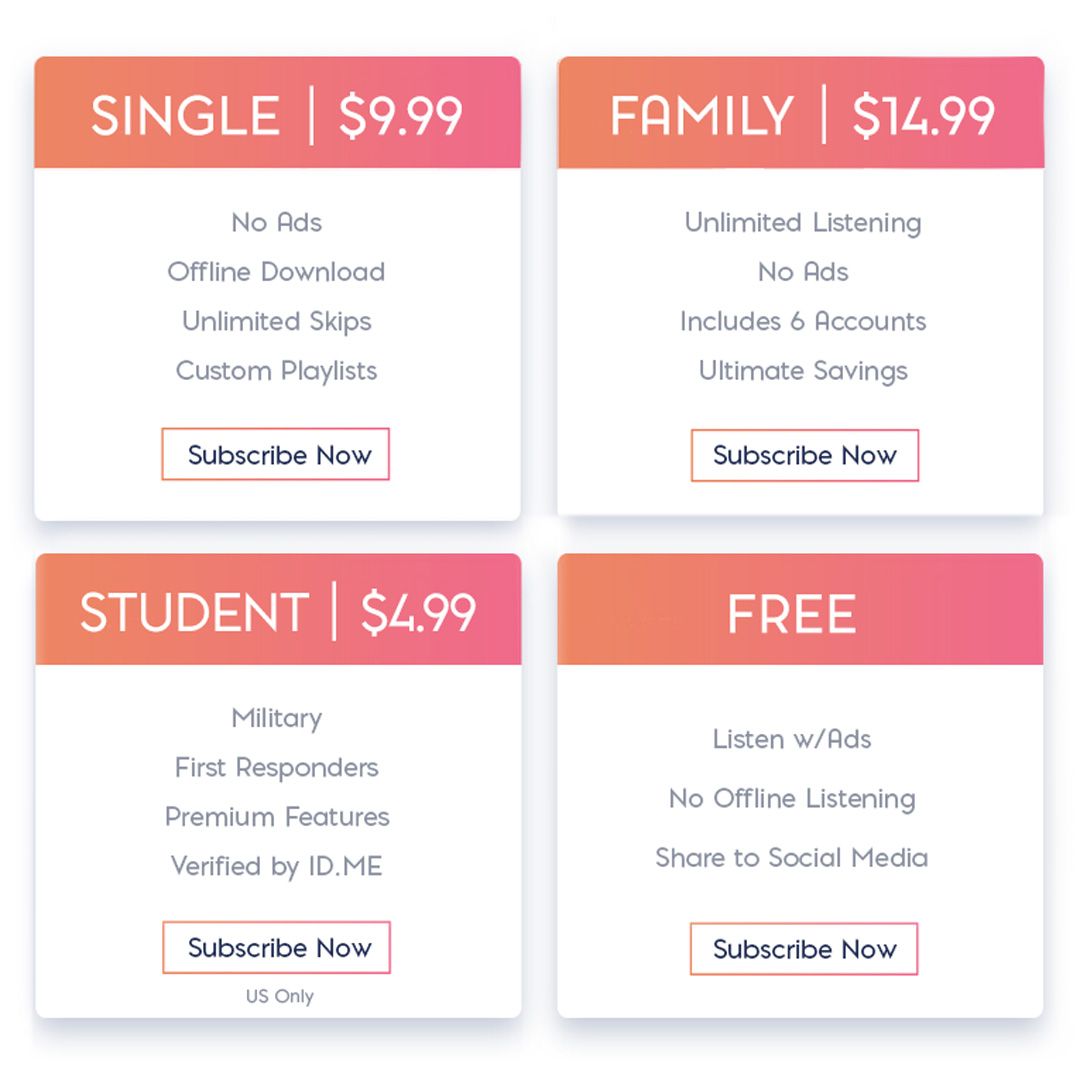 Single | Family | Discounts | Free
PRAZOR is free to sign up and now offers premium features. Anyone who pre-registers for a premium plan before December 31st will receive the first month free. Please share this with your friends, family, and church members!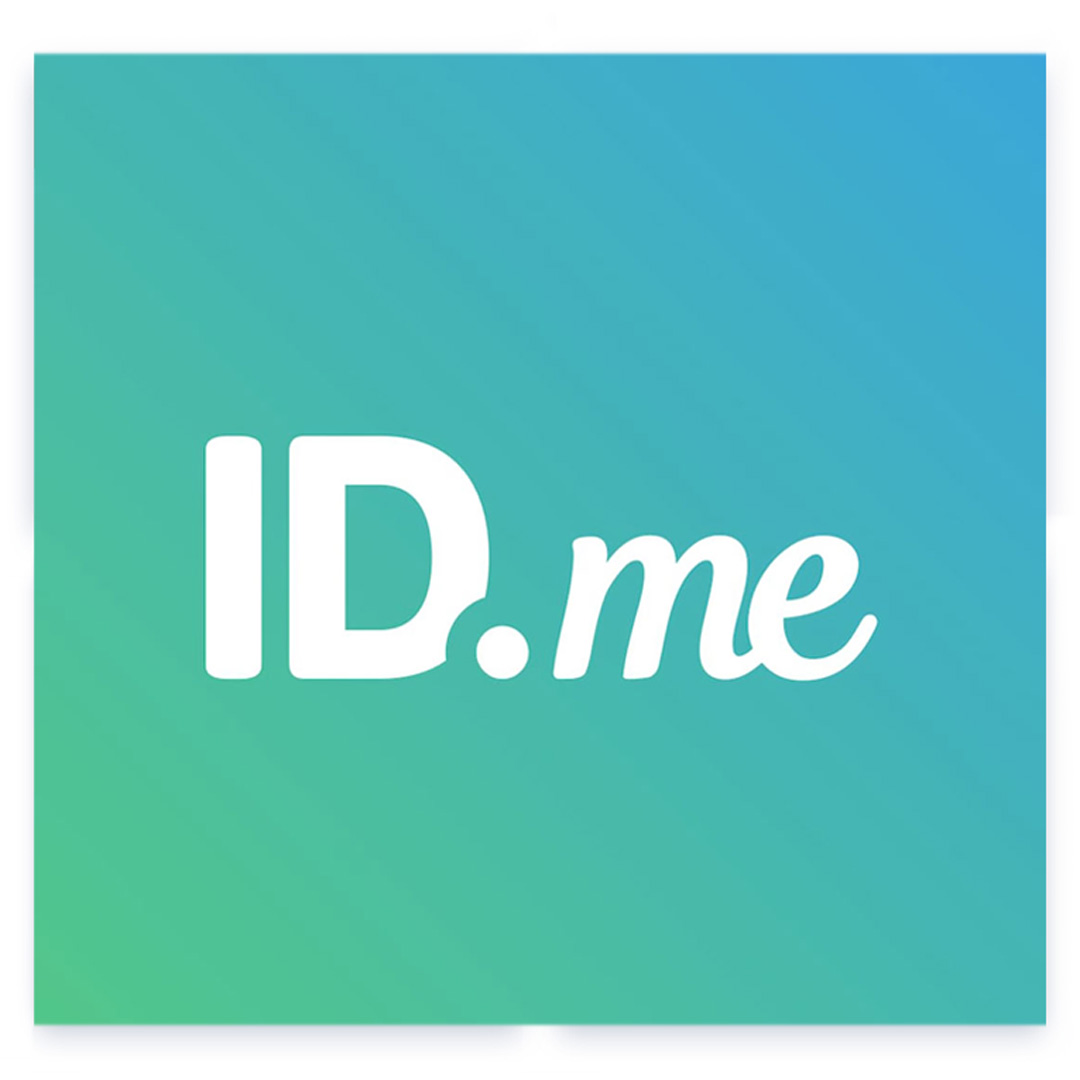 PRAZOR Partners with ID.me
ID.me simplifies how first responders, military, nurses and students can verify their credentials. PRAZOR is offering discounts to those in school and working on the front lines. For US only and verification is required annually to qualify.
© 2020 PRAZOR. All rights reserved.